About Us
We have recently relocated to Atlanta, but for over 40 years from 1982-2022, we guided the Sports Performance Volleyball club (Aurora, IL.) in its quest to build CHAMPIONS through a training model based first and foremost on individual player development.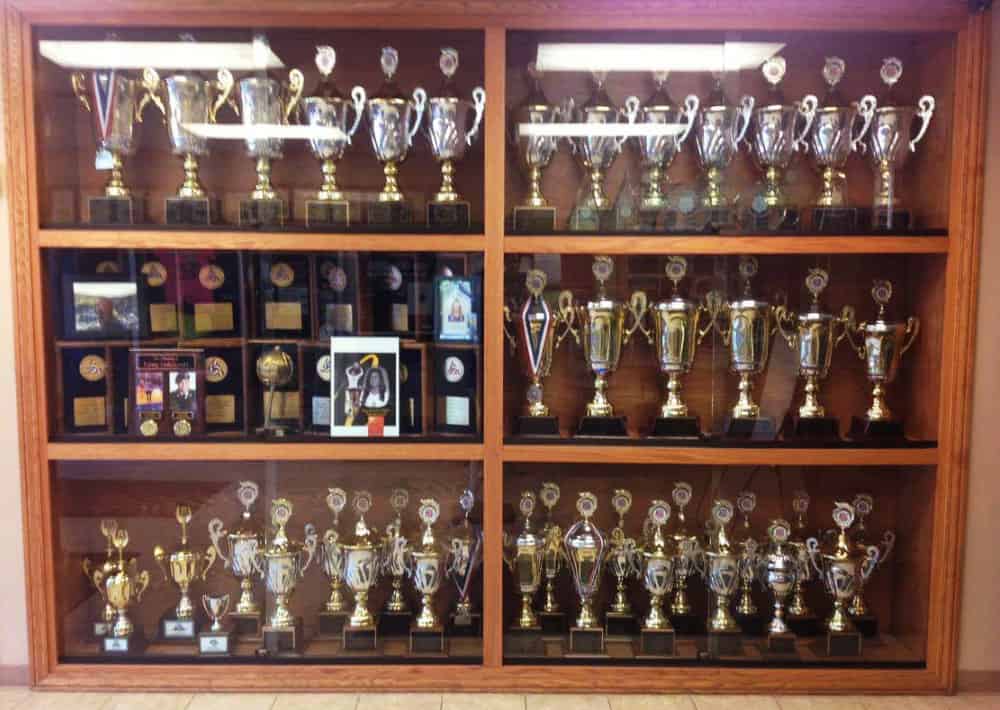 That model makes player improvement the #1 priority and allows every player the opportunity to reach their highest level of potential.
During that time, over 1,100 Sports Performance alums went on to play collegiate volleyball, being named Collegiate All-American over 100x as well a number of alums becoming Olympic Medalists.
Our focus will always be player first and team second, driven by the understanding that great players who have developed their individual skills to the highest level are the most valuable players.
Our players are developed through systematic, repetitive, technical, and situational training that pushes each player to continue to improve on a daily basis.
Program History
(Sports Performance Volleyball 1982-2022)
Age Group National Championships
(AAU / JVA / USAV)
Female & Male
Age Group Medals
(AAU / JVA / USAV)
Female & Male
All Americans
(AAU / JVA / USAV)
Female & Male
18 Open Medals:
34 Championships, 12 Silver, 13 Bronze)
(AAU / JVA / USAV)
Female
International tours: Brazil, Canada, China, Dominican Republic, Germany, Japan, Puerto Rico, Russia
Female & Male
Alumni to play collegiate volleyball
(1981-2022)
Female
Alumni to play collegiate volleyball
(1991-2022)
MALE
Colleges attended by Sports Performance Alumni
FEMALE
Sports Performance Alumni named Collegiate All-American
Female & Male
# of times Sports Performance Alumni selected Collegiate All-American
Female & Male
Sports Performance Alumni & Coaches in the Olympic Games
Female & Male
Olympic Medals won by Sports Performance Alumni
Female & Male